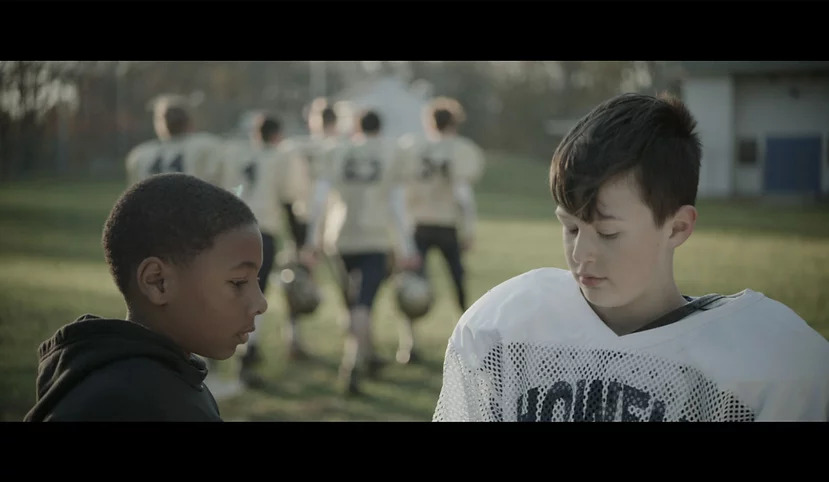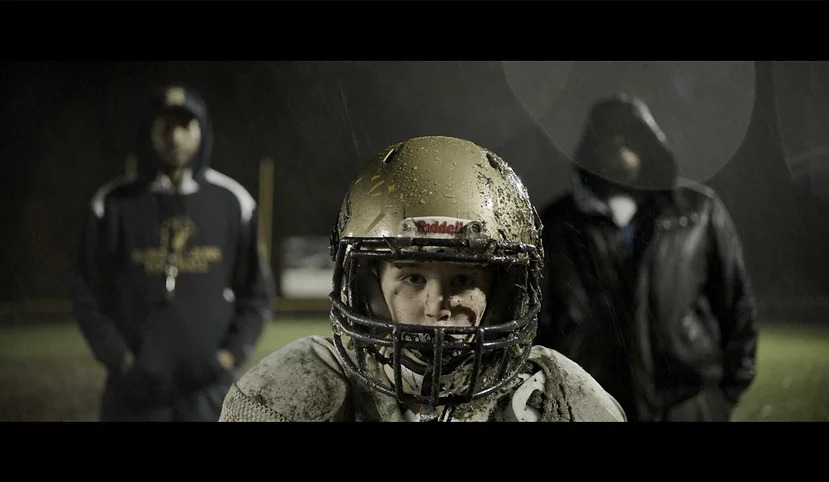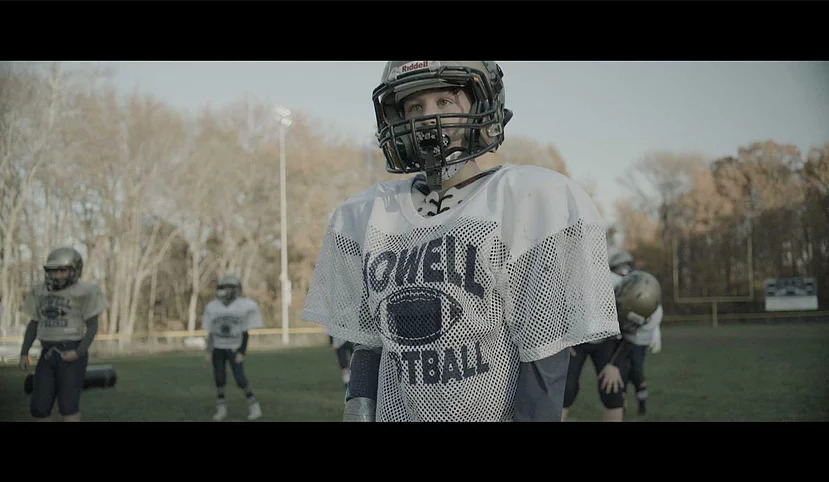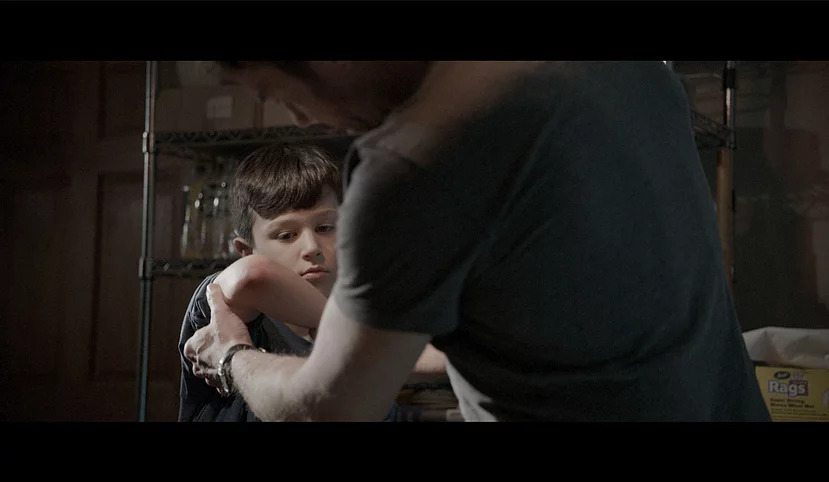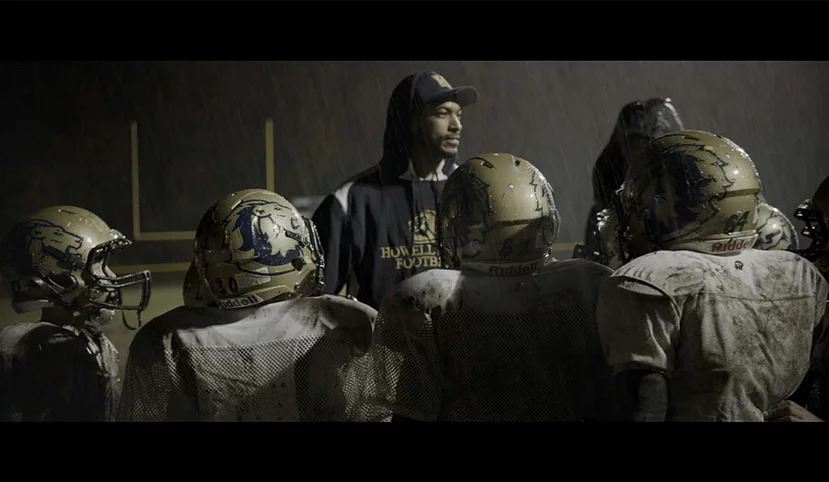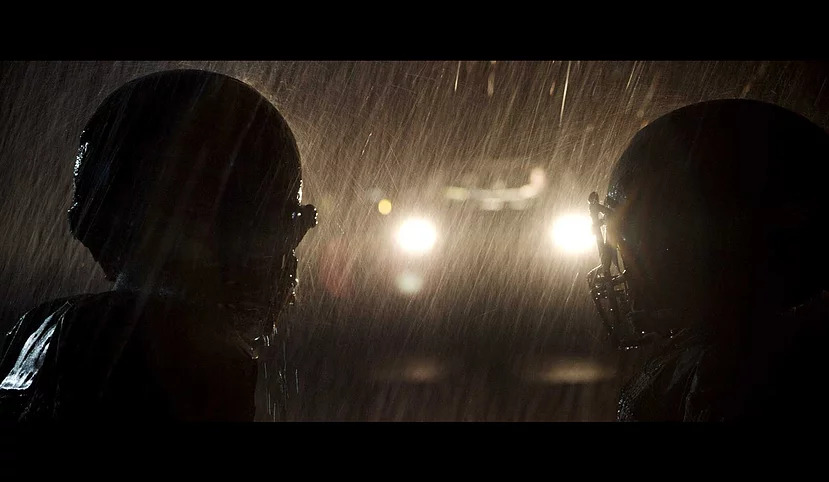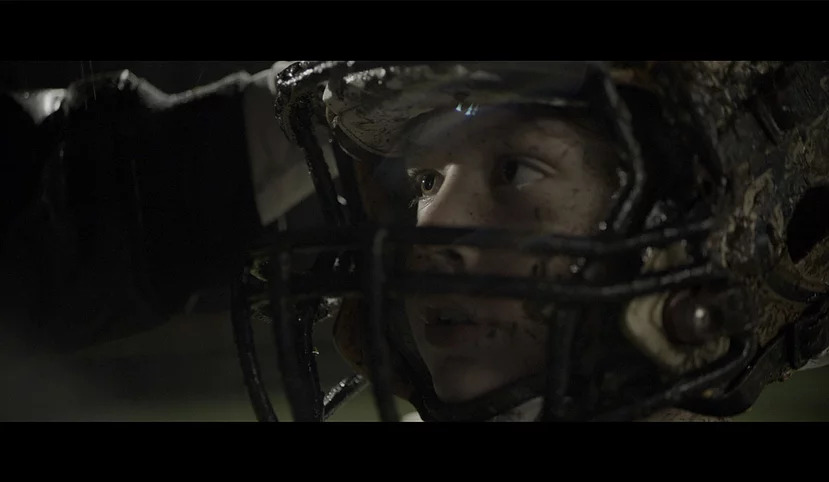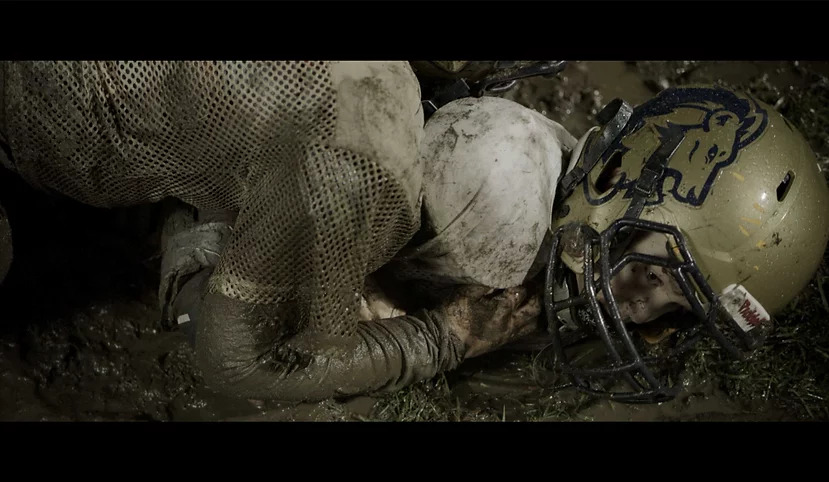 Synopsis
A young boy named Frankie suffers at the hands of an abusive father. When this abuse transfers to the bullies on the football field, Frankie quietly finds his power from within to rise above his tormentors.
Cast
Isaac Peterson - Frankie McCalister
John Adams - Paul McCalister
Mia Caress - Francine McCalister
Jabari Gray - Coach Tyson
Jack Jaramillo - Coach Cardon
Crew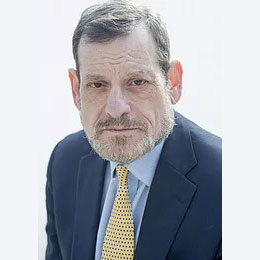 Executive Producer: Howard Rosenman
Howard Rosenman has established himself as one of the most prolific producers in film and television, best known for the hilarious remake of FATHER OF THE BRIDE starring Steve Martin and Diane Keaton, the cult phenomenon BUFFY THE VAMPIRE SLAYER, THE FAMILY MAN starring Nicolas Cage and most recently, CALL ME BY YOUR NAME. Rosenman's films have won two Peabody Awards, two Academy Awards and top honors at the Sundance, Berlin and Cannes Film Festivals.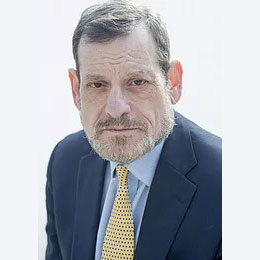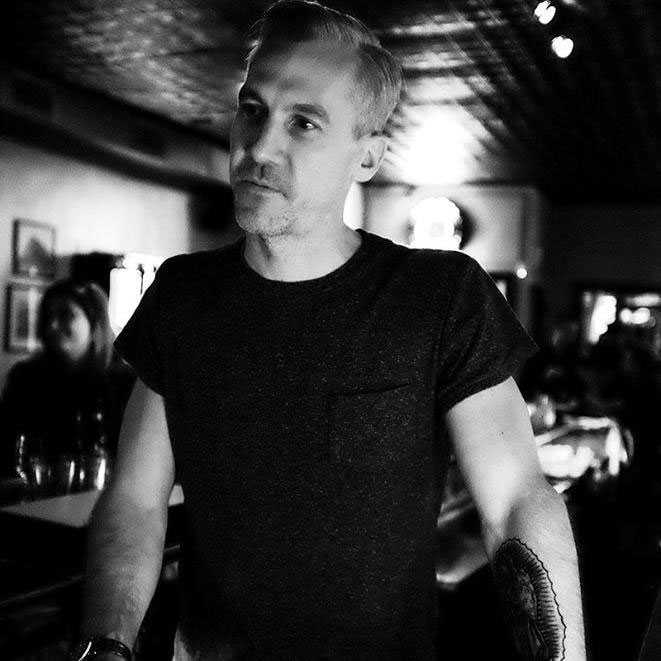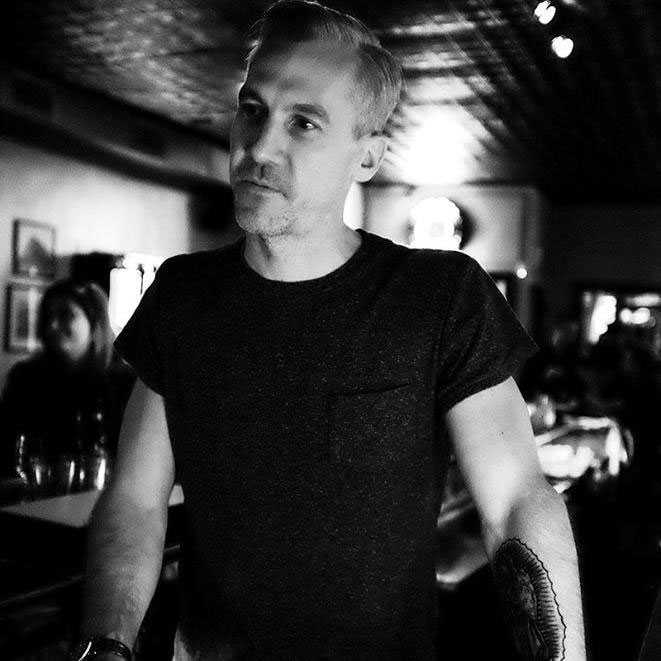 Writer/Director/Producer: Barry Dorsey
Barry Dorsey is a filmmaker currently in his third and final year of the MFA Screenwriting program at Brooklyn College's Feirstein School of Cinema. He won their Advanced Screenwriting Contest for his script, DERVAL ROSE, a gritty coming of age drama. Barry also was chosen as a 2018 Middlebury Script Lab Fellow to further develop the project.
He co-created and co-produced the songwriter series, Writers in the Raw, which was pitched for television with actor Kevin Bacon. Barry's short film, INDISCRIMINATE, which showed at NewFilmmakersNY, is a seething commentary on mass shootings.
He is currently pitching his serialized TV show, The Arsenal, about a Cinderella basketball program at a southern military college as well as developing two features, The Cancellation Policy, and his rock and roll-driven crime drama, 401K.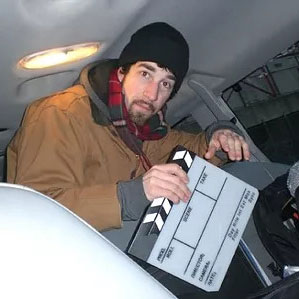 Producer/Editor: Ryan Charles
Ryan Charles is a filmmaker and editor who has edited 5 feature films, a web-pilot (which he also directed) and is currently cutting his 3rd feature-length documentary.
In 2012 Ryan directed an indie feature, ALL GOD'S CREATURES, that sold at AFM (American Film Market) and is currently available on Amazon Prime-- as is a documentary about the Dalai Lama he edited in 2016, COMPASSION IN ACTION . Ryan also spearheaded the marketing and self-theatrical distribution of DALAI LAMA AWAKENING-- a 2014 documentary narrated by Harrison Ford-- into nearly 50 venues across the U.S. and Canada.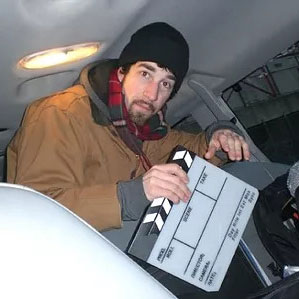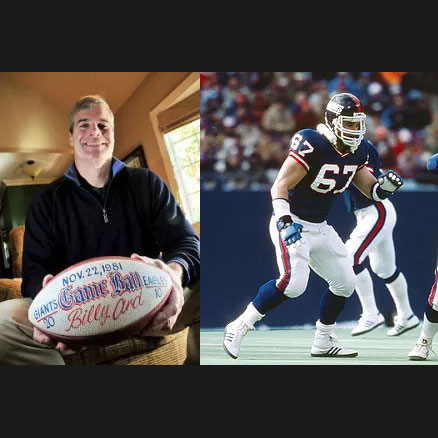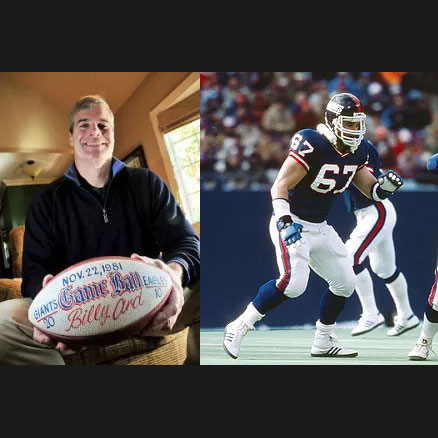 Executive Producer: Billy Ard
William Donovan "Billy" Ard (born March 12, 1959 in East Orange, New Jersey) is a former American football guard in the National Football League for the New York Giants and Green Bay Packers. He played college football at Wake Forest University and was drafted in the eighth round of the 1981 NFL Draft. He won the Super Bowl with the Giants in 1987.
Ard grew up in Watchung, New Jersey, where he attended Watchung Hills Regional High School. He lives in Watchung, New Jersey and works as a financial advisor at Morgan Stanley.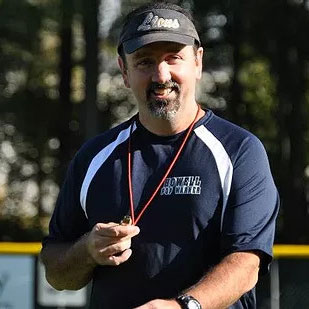 Associate Producer: Pat DeMichele
Pat DeMichele has been volunteering for the Howell Pop Warner program for the past 17 years as an Assistant Coach, Head Coach and league President. Pat has coached Conference Champion teams and Eastern Regional Finals teams. DeMichele doesnt focus on wins and losses but puts his efforts into teaching life lessons through football. He tries to develop a hard work ethic, responsibility, teamwork, sportsmanship and overcoming adversity. "A coach will influence more young people in one season than most people will in a lifetime."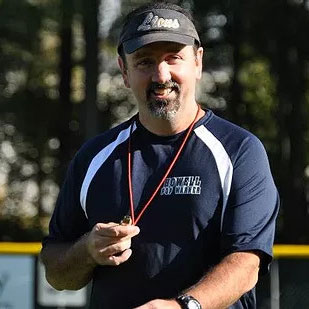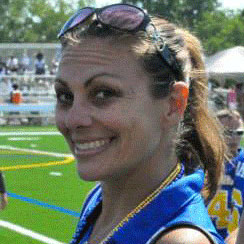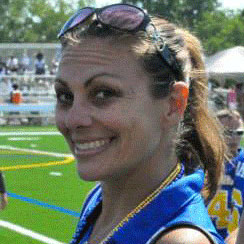 Associate Producer: Lauren Burdge
Lauren Burdge was born and raised in Freehold and lives there with her husband and three children.
She was a cheerleader for Freehold Pop Warner starting at age 9 and then started volunteering as a coach for a couple of years after graduating High School and started volunteering again as a coach for Pop Warner in 2003. Lauren held numerous board positions within the Pop Warner organization starting in 2005, the last one being Vice President of New Jersey Shore Pop Warner, and is currently on the Board for the Freehold Township Education Foundation which supports excellence in the school district (pre school to 8th grade) through funding of grants for teachers, innovative programs and strategic initiatives.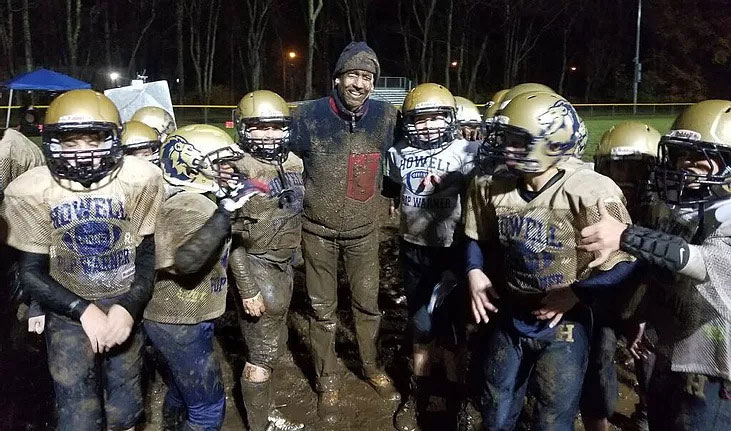 Our Story
KISS THE BRUISE is a passion project for writer/director Barry Dorsey who wants to use this film to help bring awareness to the issue of bullying -- not just at school or at sports practice, but at home as well. The film was produced in cooperation with the Howell (NJ) Pop Warner Football League and with the exception of the adults in the film utilized all non-actors and first time performers from the local town.
KISS THE BRUISE has non-profit (501c3), fiscal sponsorship from IFP (Independent Filmmaker Project) and as such any donations you may feel inclined to make in order to help us finish our film are tax deductible.
Go ahead and make a donation here.
Or get in contact with the production if you have any questions:
Barry Dorsey (Writer/Director): [email protected] (917) 207-6567
Ryan Charles (Producer): [email protected] (845) 641-4793